Honeymoon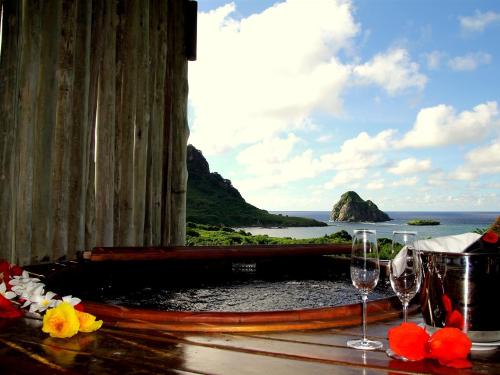 Every detail thought for an unforgettable trip.
VIEW MORE!
Noronha Experience
Special conditions in low season for you to enjoy paradise.
VIEW MORE!
Christmas 2018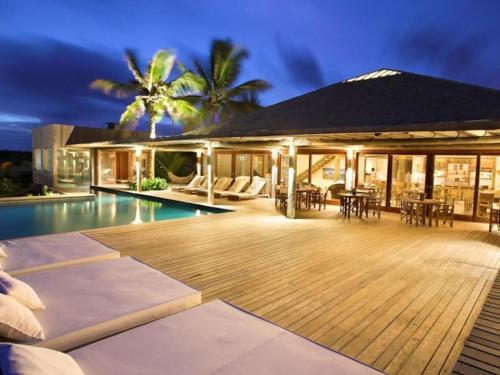 Schedule yourself to give paradise as a gift to the one you love.
VIEW MORE!
New Year's Eve 2019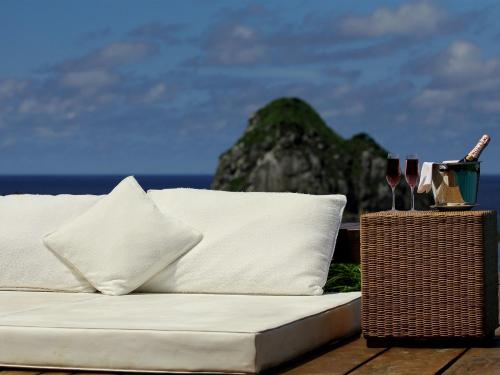 A new year's eve with exclusivity.
VIEW MORE!