Maravilha Restaurant
Booking and inquiries: (81) 3619-1290

The taste and scent of the local ingredients at outdoor tables overlooking paradise.
The wonderful contemporary cuisine with regional scent is the star of the most charming archipelago in the world. Choose from perfectly harmonized seafood, flavorful pasta, succulent meats. A suggestion? Start with Crispy Shrimp, one of our most successful entrees, before strolling through the other flavors of the menu. Pousada Maravilha's restaurant also serves vegetarian and vegan menus. (request on booking).
Local freshness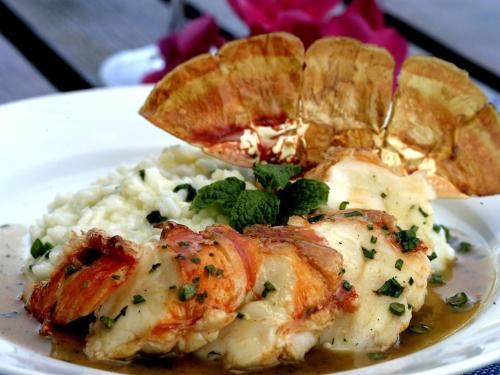 Since the archipelago is located so far from the mainland, offering platters with ingredients from elsewhere is a challenge we have successfully mastered – one example being the grilled mini-scallops, one of the most successful dishes on the menu. Recipes that incorporate regional products and flavors, like fish with green beans, bobó de camarão (stewed shrimp with coconut milk, dendê oil and manioc cream) and Surinam cherry cheesecake.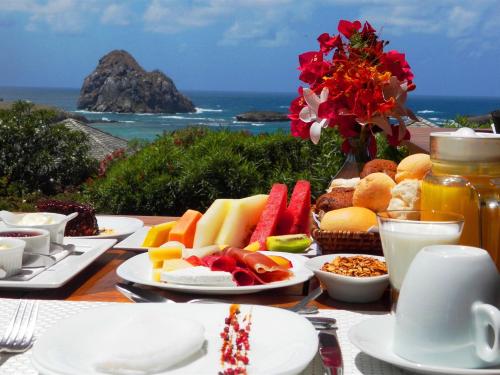 In visiting Fernando de Noronha, even if you are not staying at Maravilha, do not miss our kitchen.